DIGITAL MENU
& ORDERING
Touchless Digital Menu and Ordering 
with Mobile Device in Various LanguagesNOTE: DIGITAL MENU IS ALSO AVAILABLE WITHOUT ORDERING FUNCTION

KONO.BAR is Absolutely FREE for Use!
KONO.BAR Service is NOT an application
It's available on all mobile devices without software installation or registration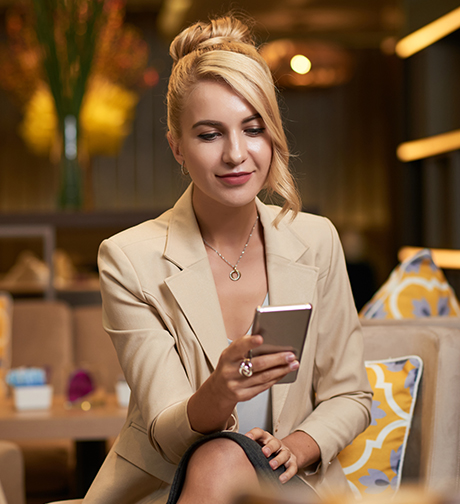 Advantages for customer:
Orders when ready, instead of waiting for waiter to arrive, or being rushed if waiter arrives too soon
Orders in language of choice, thus avoiding misunderstanding if waiter doesn't speak it
Waits less for order to arrive

Always has cost of each individual item as well as grand total displayed on screen
Waits less to receive invoice and pay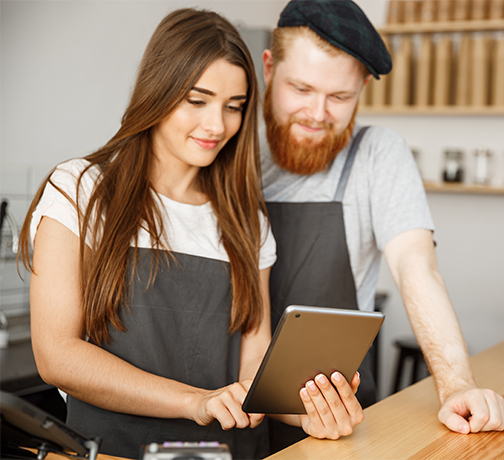 Advantages for owner:
Greatly speeds up whole process of ordering, preparation, serving and providing invoice
Eliminates order errors, because customer creates his own order and even if he sends it in a foreign language, the staff receives it in their native language
Has more turnarounds per table due to faster service
Generates bigger revenue because customers usually order more items or more rounds
Gets more traffic and repeat business due to customers' satisfaction with innovative approach
Greatly reduces business expenses
How KONO.BAR works
Scan

Customer scans QR code or NFC chip with mobile device to open digital menu

Select

Customer selects items, adds them to cart and can also include written instructions

Order

Customer sends order which contains encoded table, room or location number

Enjoy

Staff receives order in real time on tablet or laptop, prepares it right away and brings it to customer

Request Invoice

Customer selects method of payment (cash or card) and sends request for invoice

Note: KONO.BAR service will not interfere with existing POS system
Independence

Customers create their own order, track cost while eliminating order errors

Convenience

Fun, fast, user-friendly ordering, requesting invoice or calling waiter

Speed

Staff receives order in real time, prepares it and serves customer much faster

Description

Space for detailed description and photo of each item and customer's instructions

Flexibility

Simple, real-time uploads and changes of menu items. Temporarily unavailable items or categories can be hidden with one click

Multilingualism

Menu can be displayed in various languages, while orders are received in staff's native language
KONO.BAR is a turnkey operation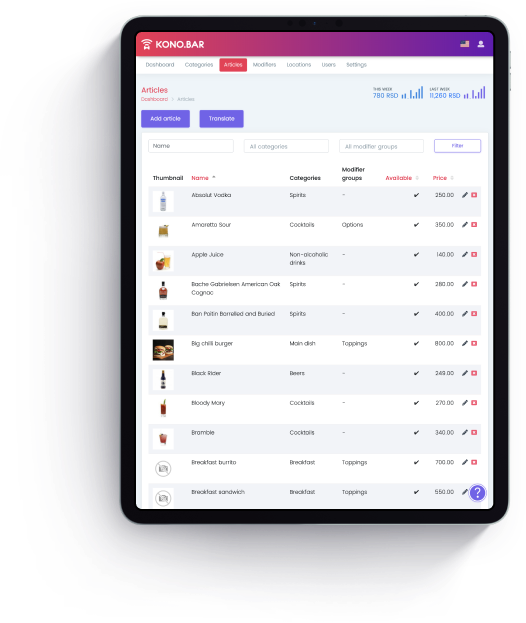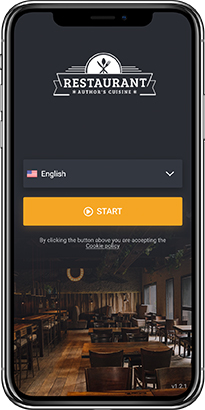 You will receive
FREE of charge:
Use of our software
Leaflets with encoded table, hotel room,
or location number at your establishment
PDF manuals
Unlimited customer support
We can translate your menu into any desired language and upload it to our servers, as well as provide leaflets with your logo and additional NFC chip along with standard QR code.
You will pay only setup fee as one time charge.
KONO.BAR service is available in 7 countries.
In Serbia it can be found in 602 locations.
Blog.
Provide your customers with ultimate service
based on latest technology,
ABSOLUTELY FREE!
KONO.BAR Service can also be used for placing orders for self-pickup
at fast food locations.
Scan
QR code